Welcome to Sensational Kids Daycare and Learning Center
Our Mission
Sensational Kids goal is to create an environment in which all children can thrive educationally as well as developmentally. We strive to have parents feel just as welcomed as the children. Each and every family is important to us and our mission is for our parents to feel confident in the decision that they have chosen us to care for and educate their child as well as feeling a part of an extended family.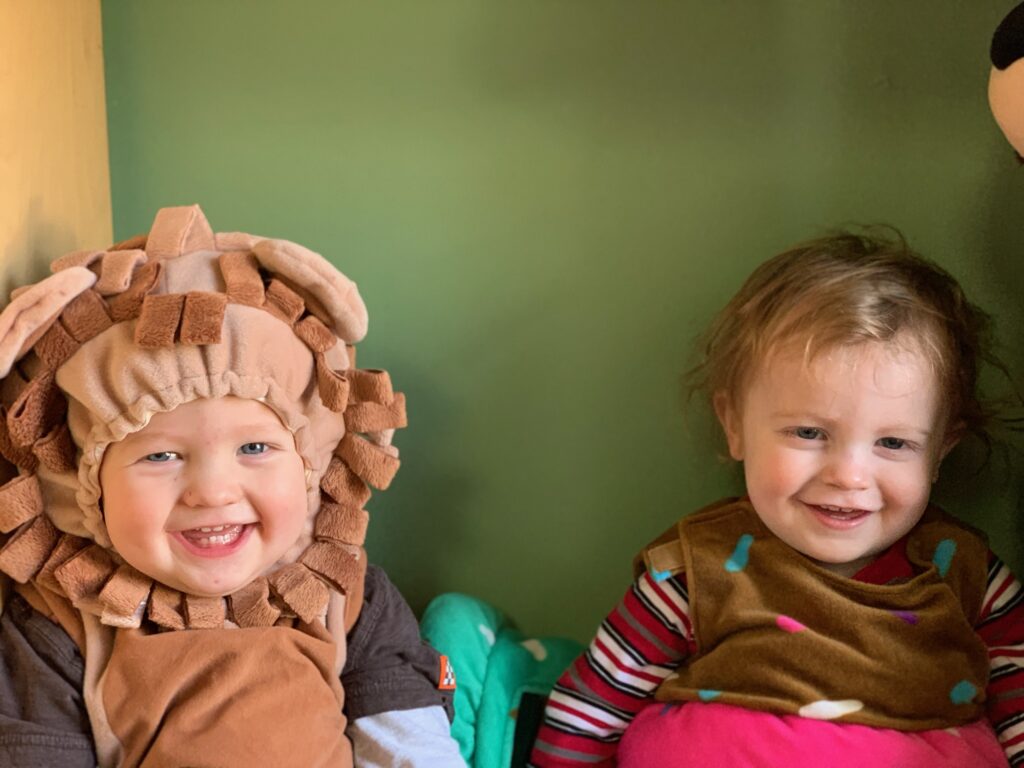 What Makes Us Sensational?
Our Team
Sensational kids is committed to helping children with special needs meet and exceed their developmental and educational goals. The team is comprised of Physical, Occupational, and Speech Therapists as well as an Intervention Specialist. Our team works together with the families to ensure that we have the best individual program for each child to reach their highest potential.
Therapy Approach
Sensational Kids offers Physical, Occupational, Speech and Hippotherapy. Our therapists at Sensational Kids work closely with the teachers and parents to work towards each child's goals and unlimited potential. Our Speech Therapists work with all varieties of communication technology to increase success with communication and social skills.
Inclusive Classrooms
Sensational Kids was created so that children of all abilities could have a fun, loving, educational, and therapeutic center to excel at during the day. We know that every child is an individual full of possibilities, and we strive to provide an environment that fosters these beliefs in our children and staff.
Individual Approach
Sensational Kids offers a quality educational learning center that looks at each child as an individual. We strive to make sure that every family feels welcome and that we are meeting the individual needs of our families. Sensational Kids aims to maintain high staff ratios, 1 teacher/aid for every 5 children in all of our classrooms.
Join us for a tour and meet our amazing staff!