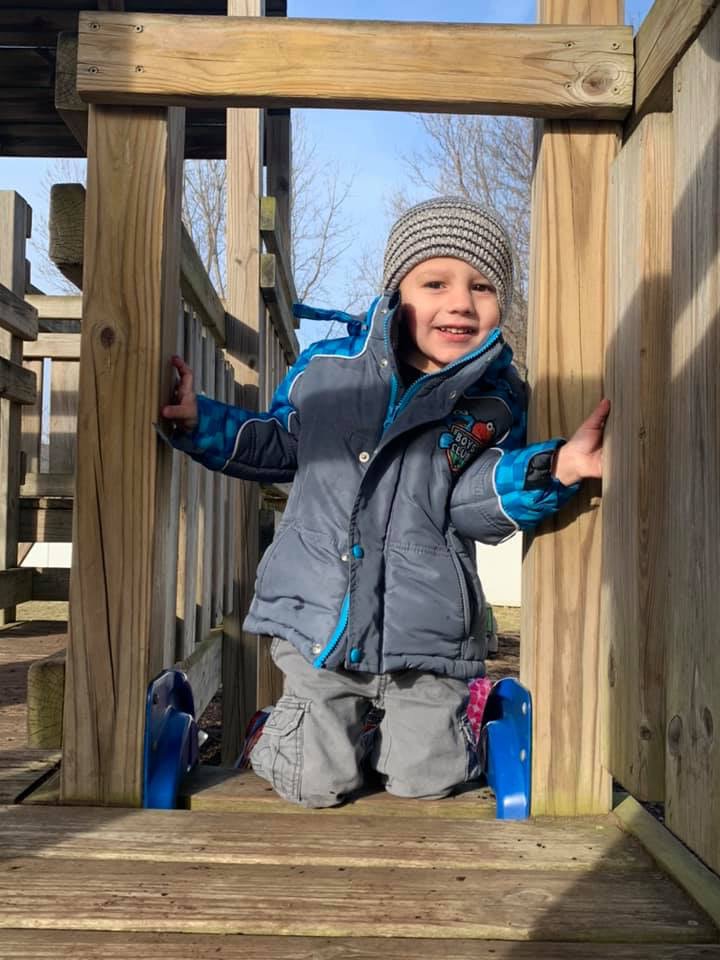 At Sensational Kids we let our toddlers do all the exploring and discovering they need to do in order to develop the necessary skills as they grow. Toddlers will learn and play, make friends, and build upon the skills that they will need to take with them as preschoolers. As our toddlers play in their environment, we focus on enhancing their communication and fine/gross motor skills. Toddlers are at the perfect age to enjoy all that the world has to offer them and we are excited to explore all the possibilities of the world with them.
Frog Room: Ages 1 1/2-2 1/2 years old
Staff:
Monkey Room: Ages 2 1/2-3 1/2 years old
Staff:
Teacher Assistant: Maddie
Join us for a tour and meet our amazing staff!